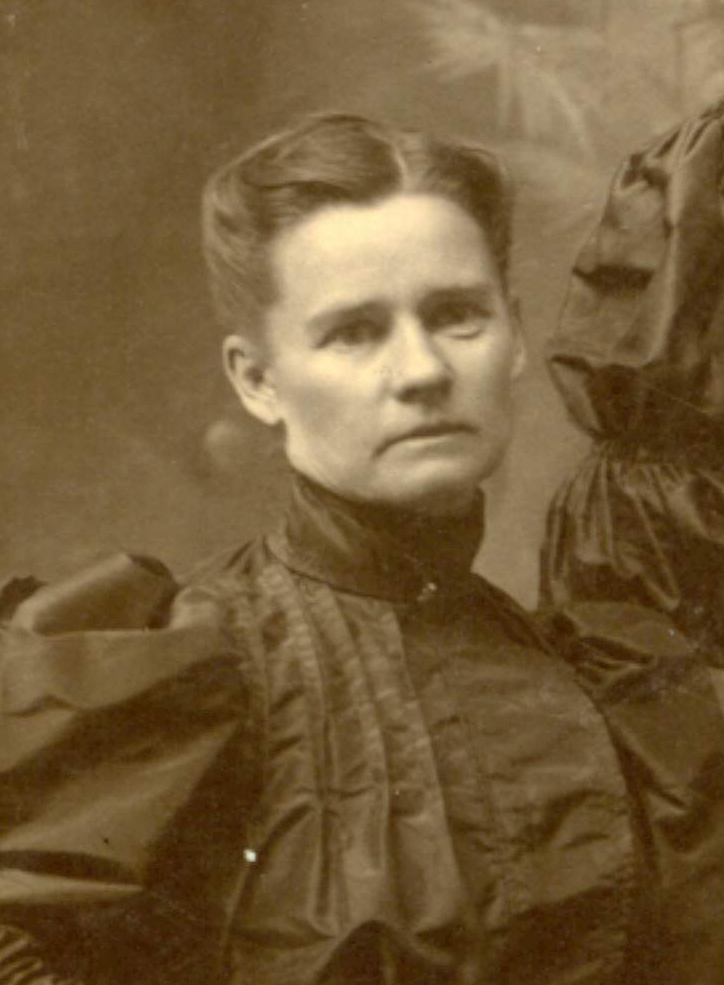 Elizabeth Rosette Frymire was born in Lagrange county October 18, 1858, and died at her home in Nappanee, September 21, 1907, aged 48 years, 10 months and 23 days. She was married to J. R. Wilson, January 1, 1878, to whom were born two daughters, Mrs. William Barnes, or Claypool, and Mrs. Floyd Grasz, of Napanee, who survive her, besides and aged mother and three brothers. She united with the church when sixteen years of age. The Funeral service was conducted by the Rev. Palmer of the U. B. church at Claypool, Tuesday at 10:30 a.m., and the interment was at Mt. Pleasant cemetery, a large concourse of sorrowing friends following.

From an Indiana newspaper, either in Elkhart County or Kosciusko County.
Comments: Rose Frymire was born 28 October 1858. (Sources: Family Bible of Isabelle Gohn Allison, Printed 1852. Transcribed by Leonard W. Frymire in a letter to Miriam Grasz Field, March 1968, and the Tombstone of Robert and Rose E. Wilson, Mount Pleasant Cemetery, Kosciusko, Indiana)
Rose married James Robert Wilson 7 January 1878. (Marriage License/Certificate for Robert Wilson and Rosette Frymire, Marriage Book E, pg. 721, Kosciusko County Courthouse, Warsaw, Indiana)
They had two daughters, Emma, who married William Barnes, and Tressa Ethel, who married Floyd Grasz.

Related Links:
Death Record of Rose Frymire Wilson
Marriage Certificate of Robert Wilson & Elizabeth Rosette Frymire
Family Bible of Isabelle Gohn Allison
History of the Frymire Family
Mount Pleasant Cemetery, Kosciusko County, Indiana
Graceland Cemetery, Claypool
Obituary of William H. Frymire